A retired army officer is not a happy man this morning after realizing that his wife is cheating on him with a popular politician from western Kenya.
Chacha (the army officer) claims that he has sacrificed enough to make Lilian Chana happy even if he's not a rich man.
When they met, the army officer says that Lilian had nothing, her family could not even afford college fee. Out of sympathy, he took her to college, gave her one of his cars and even offered to take her to expensive beach resorts in Mombasa for holidays.
Occasionally, the officer says, he could spend money on Lilian's mother when there was a problem in their home.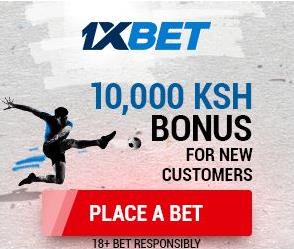 Then came Marwa Kemero Maisori, a businessman and aspiring Kuria East politician in the neigbouring Ngara estate.He came in mid night and took Lilian and they are now living together.
The retired officer explains that when he approached the politician he almost killed him, he resorted to solving the case outside court.
He proceeded to western Kenya where he met village elders who did not help him win the wife back.
Now the officer has sued the politician and he is demanding Sh3.7 million from the politician, the amount he spent on Lilian when they were in good terms.