Manchester United Star Morgan Schneiderlin earns £100,000-a-week but his girlfriend, Camille Sold, is just a store attendant who earns £10-an-hour
Camille is a management and marketing student from Strasbourg who started dating the Manchester United winger this year.
Despite earning a meager £15,000-a-year working on the tills and the shop floor of the store, she says she loves her work because it pays her bills and keeps her going.
The 21-year-old is described by her friends as down to earth and someone who is determined to have her own life and make her own friends.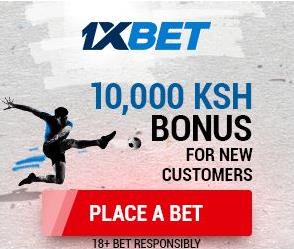 Schneiderlin moved to Old Trafford from Southampton in July 2015 for £25million and he made his against Tottenham at Old Trafford two weeks ago.