There are over 40 universities in Kenya,but due to varying quality of education,universities are ranked to determine the best in terms of research and the quality of training in those universities.
A list has been released that shows how Kenyan Universities ranked in the year 2015.The ranking was done by Webometrics,which uses the volumes of research and the number of publications to rank Universities.
Once again, the oldest University in Kenya, Nairobi University, topped the list followed by Moi University; others are mentioned in the list below;
1. University of Nairobi
2. Moi University
3. Kenyatta University
4. Egerton University
5. Jomo Kenyatta University of Science and Technology-JKUAT
6. Strathmore University
7. Maseno University
8. African Virtual University
9. United States International University (USIU)
10. Catholic University of Eastern Africa (CUEA)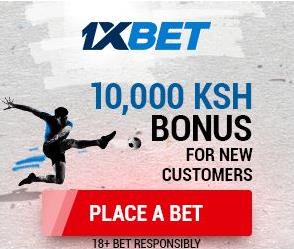 Regionally, only Nairobi University competes favorably with Universities like Makerere and University of Pretoria.