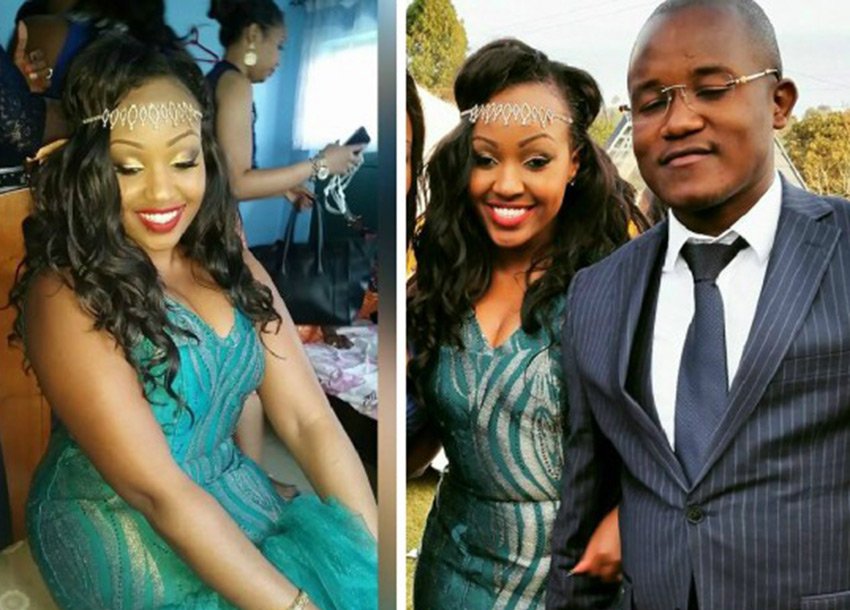 Jared Otieno is set to Marry Kendi Mwiti in October 2015 after dating her for more than 3 years.The couple have been keeping low profile before they finally revealed what they will spend during their forthcoming wedding of the year.
Jared is a very successful city businessman who owns several businesses that rake in millions of shillings every month.His friends describe him as a man of means,someone who spends without thinking of tomorrow as long as money is there.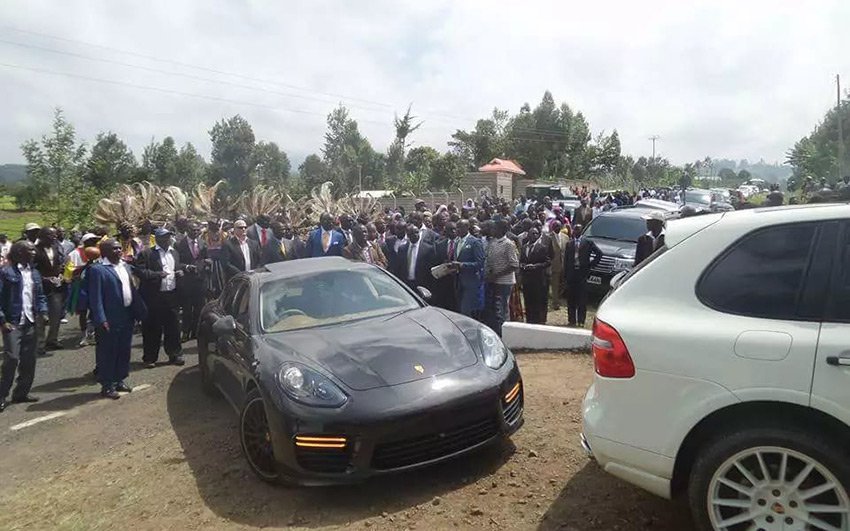 The expensive Luo man surprised the entire world when he offered to pay dowry for his sweet heart amounting to Ksh 15 million.
His long motorcade was spotted along Nairobi Meru road and it comprised of several Porsche cars,18Mercedes Benz,and other top of the range cars.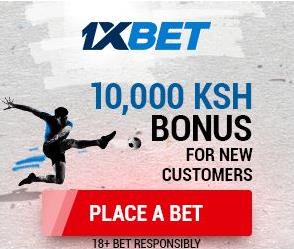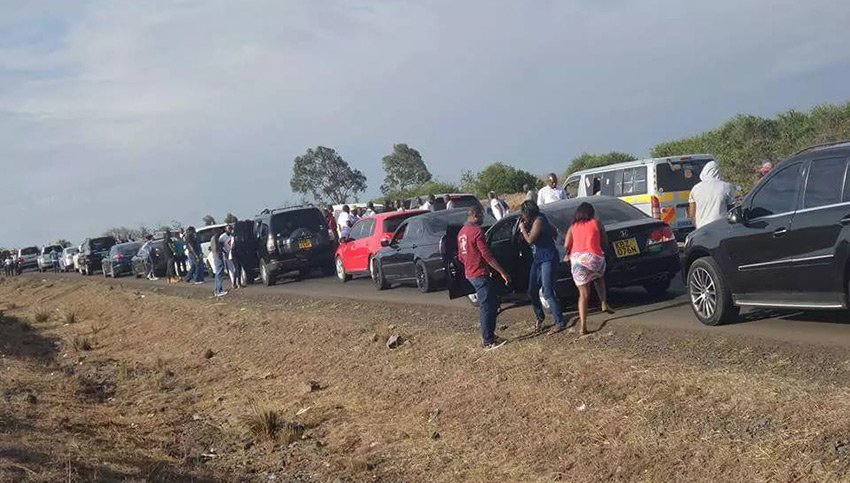 On August 15, 2015, Jared together with his friend and family members were in Meru to pay dowry and officially announce their wedding.
Their triumphant entry to the small town brought everything to a stand still as villagers left there jembes on their shambas to witness the rare event.
The little time they spent at the village was enough to leave a mark to the town which is ever quiet.
His grand entry into Meru comprised of 18 Range Rovers and the Porsche Cayenne, 4 choppers and many expensive cars.
Earlier this year the City Businessman gave his fiancee a key to their 6 bedroom house symbolizing that she is now a wife