Barely a month after US President Barack Obama left the country; the Eastern Bypass Sacco PSV has unveiled a new matatu with a label 'the beast'
The matatu which will operate from the city centre to Malaa terminus along Kangundo Road is expected to attract young commuters who are not interested in using Nissan Matatus.
The beast will be installed with Wi-Fi and an aquarium on its floor to cap it's apparent unique swag.It will also have a complete music system to keep the passengers fully entertained throughout the journey.
"We know city routes are flooded with other mathrees named 'Beast', but ours is different. It has a Mercedes Benz logo, attractive green lights at night and jungle colours. We also charge pocket-friendly fares," Robert Ouko, a crew member, told The Standard.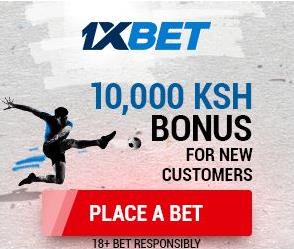 Such Matatus have become common in Nairobi since young commuters prefer them to small matatus which they claim are not comfortable to travel in.