This week International Criminal Court resolved that they will use prior evidence from the hostile witnesses to determine Deputy President Ruto's case at The Hague. On the other hand, Uhuru's case is set to be terminated and his file closed.
Following the shocking developments from the highest court on Earth, Ruto has gone into panic mode and has resorted to call a crisis meeting over the matter.
The deputy President has sensed that he's been left to fight the war alone, which might put him in an awkward position. The TNA wing is the main target of the meeting since it represents half of the coalition where most witnesses are drawn from.
In regards to the issues raised above Makau Mutua has the following observation: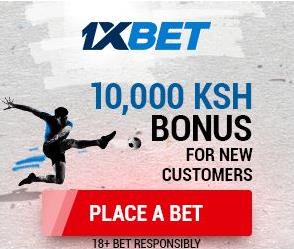 "Ruto was only useful to Kenyatta as the Kalenjin kingpin. But alas, Ruto's reign atop the Kalenjin Nation has become wobbly.
His ICC woes make him a liability — a diplomatic embarrassment — to Kenyatta. Going to the ballot in 2017 with Ruto is akin to taking a malaria-ravaged patient to the battlefield. It would be foolhardy for Mr Kenyatta to go to war with a lame duck.
He has served his purpose for Kenyatta. He can now be discarded. It's like the law of gravity — whatever goes up must come down. Politics is a utilitarian game, not a sport of sentimentality. The coalition of Kenyatta and Ruto is limping to the finish line — 2017 — and they both know it. Don't be fooled by public expressions of fidelity to each other. It's over — gone and done with. It's time for divorce — coming soon," Writes Mutua.
Kenyan Politics is tricky and many Political Scientists will come with theories to predict the future political dynamics but time will tell.