Political Analyst Mutahi Ngunyi has finally apologized over hate remarks he made over Luo community.
"I apologize to the Luo nation unreservedly. No harm Intended. I am a product of Luo scholars whom I respect immensely. I eat the humble pie," reads his apology
Mutahi Ngunyi has been making offensive posts on his Twitter account, the first one was directed at Raila Odinga where he called him the 'Lord of Poverty', the second one was directed to Luo and Luhya communities where he referred to them as 'povery striken'
These statements put the Political Analyst in an awkward position where even the Law Society of Kenya threatened to sue him over hate speech.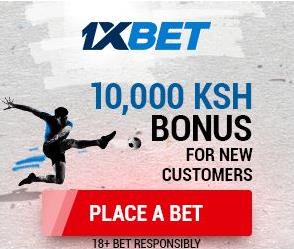 Ngunyi became popular when he correctly predicted President Uhuru's win during the 2013 Presidential elections, but he has started abusing the goodwill Kenyans have on him.