Ezekiel Kemboi won gold Medal in 3000m steeplechase in Beijing on Monday and as usually he had to do his usual dance.
The dance is so popular that even other athletes have start copying the athlete
The athlete dancing after completing the race in 2011.He won the race with a convincing time,prompting him to showcase his dancing talent,which excited the crowd.
Though he was involved in a scandal with a lady in Eldoret who claimed the athlete attacked her in a club,the popular legend never lost his energy.He has been winning again and again and he is arguably the greatest Kenyan athlete,having won all the major titles in almost all the competitions he has participated.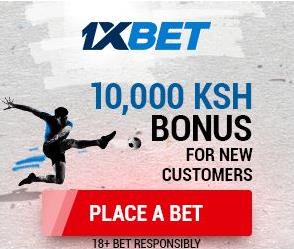 At only 33 years,the athlete is destined for a great future,bearing in mind that he has not announced his retirement from professional competition.He is jus few competition shy to be categorized with the likes of Haile Gabreselasie and other athletes who dominated the field events in the 90s