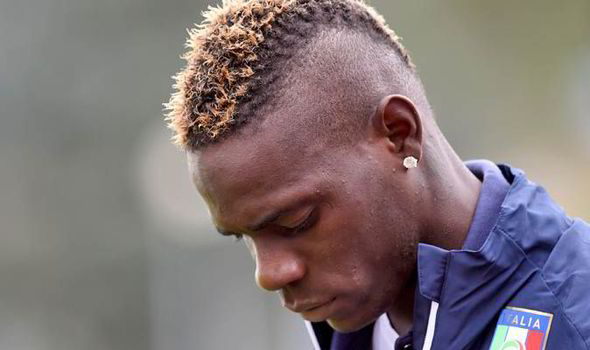 Mario Balotelli has rejoined AC Milan from Liverpool on loan after failing to impress Liverpool Manager Brendan Rodgers.
The 25-year-old joined Liverpool last season at £16million but he will now be paid half of his £80,000 per week salary at Milan.
Balotelli scored just once in the Premier League and it's believed that indiscipline at the pitch highly contributed to his deteriorating form.
Having rejoined his former team, he is expected to score goals and reduce drama in order to sign permanently at San Siro.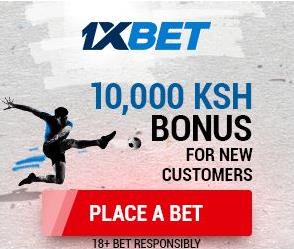 Speaking during his departure from anfield the player had this to say:
'I'm physically well – I just have to train with the squad.
'I have a lot of motivation but I just have to work and not speak.
'Did I think I would return to Milan? Yes, I always had Milan in my heart and I always had hope that I would return one day.
'Will I end my career here? I just have to start to work and have a good year, just have to work and that's that.'