Manchester City have agreed terms with Wolfsburg to sign midfielder Kevin de Bruyne for £54m.
The two teams reached the agreement on Wednesday after engaging in negotiations for more than a month, making it one of the longest-running transfer sagas of the year.
Bruyne's signing makes it the most expensive signing of the season for City after spending £49m for Raheem Sterling from Liverpool.
The player will stay at Manchester City for at least six years and he's expected to earn in excess of £200,000-a-week.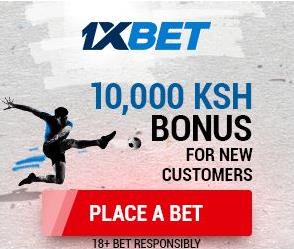 His signing will greatly improve the quality of play at City and perhaps help the team win the most coveted trophy in England, Premier League.