Nominated Senator Joy Gwendo has been suspended from The Party of National Unity for allegedly working with the opposition.
TNA arrived at the decision after the party officials in Kisumu complained that the Luo Senator is eating the party from within by working with Raila Odinga and CORD coalition.
Responding to the claims, Ms Gwendo blamed some individuals within TNA whose mission is to suspend her because she is a luo. She added that President Uhuru Kenyatta may not be behind the decision reached on Friday since he is determined to see many Luos working for TNA.
She defended herself by claiming that she works day and night to ensure the Party prospers.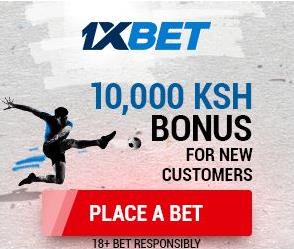 This is not the first time the Senator is finding herself in murky waters; in 2014 she was caught driving while drunk, the party warned her against embarrassing them.
The Senator is likely to become the first Senator to lose her seat if the decision to expel her culminates to something else.