Zari Hassan is Diamond Platnumz's girlfriend after Wema Sepetu.
The Ugandan Socialite is rich and equally blessed with beauty that can attract even a pope.
In August she delivered a baby girl,Tiffah who became a celebrity before she even knew how the world looks like.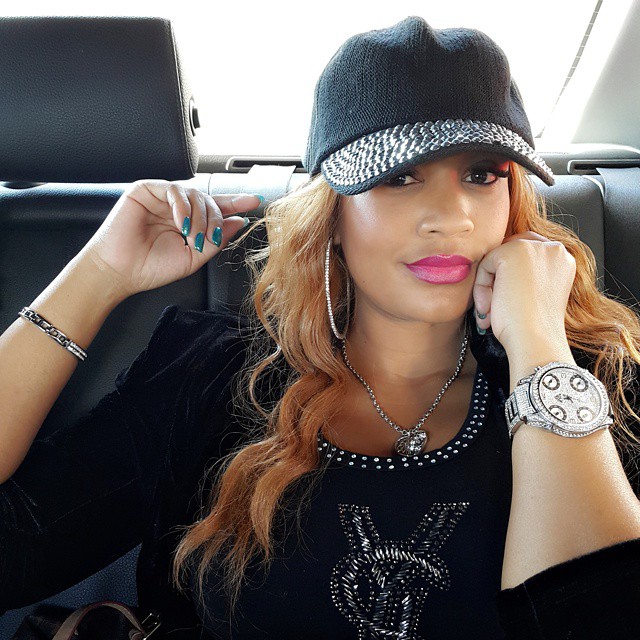 Though they both happy welcomed their baby,there is controversy surrounding the whole issue;it's believed that Diamond is not the biological father of Tiffah.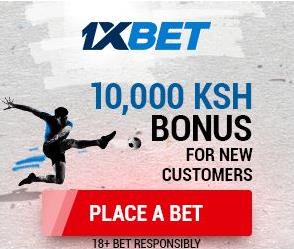 Zari Hassan's former husband is pressing hard through his friend and they have proceeded to court to force Zari do a DNA test on her newborn to determine who is her real father.
Diamond, on the other hand,has brushed aside the rumours and maintained that he is sure Tiffah is his blood.