Muliro Garden is a famous field in Western parts of Kenya,which became popular in the new millennium for the sins which were happening there.
The garden came to the limelight when hidden cameras ,which were mounted at the garden ,released shocking photos of ungodly events happening at the garden.
Some of the people engaging in the ungodly activities earn decent salaries but they decided to relax in strategic areas within the infamous field.
The shocking pictures found their way to social media and mainstream media houses in Kenya.Standard Media Group posted some of the photos ,which drew criticism from the society.The popular media house later deleted all the photos and apologized for doing the unfortunate.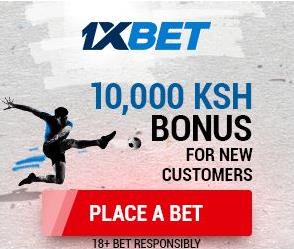 These events should be condemned at all cost because it goes beyond fundamentals of morality and social norms of Kenyan communities.
The garden, which is just next to Masinde Muliro University of Science and Technology,see most people,including students,trooping there to relax.