Tanzanian singer Diamond Platnumz has stated that baby Tiffah resembles her and no one should claim paternity.
"Tiffah is my 'photocopy' and I am cock sure I'm Tiffah's biological father", said the singer
Diamond was speaking to Tanzania's Dina Marious of EFM where he refuted claims that he's not the biological father of baby Tiffah.During the interview he dismissed those running here and there with claims that he did not sire a baby with Zari Hassan.
"If you didn't sire a child, you'd easily know. Parents too have their own technique of telling if a child does not belong to their son." said Diamond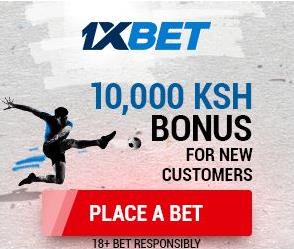 He also accused Ivan Ssemwanga (Zari's ex-husband) and King Lawrence (Ivan's cousin) of trying to soil his name by using the platform to challenge him over his newborn.