Football International Federation Association (FIFA) has released a list of players in top leagues in Europe who contributed significantly to their respective teams.
Barcelona super star Lionel Messi topped the list followed by Real Madrid's Christiano Ronaldo,in third place was Luis Siaurez.
'These ratings are based on their performance over the last 365 days and takes into account league and cup play,' Reads a statement from FIFA
The following is the list for English Premier League: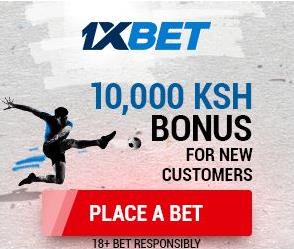 1. Eden Hazard (Chelsea).
2. David Silva (Manchester City).
3. Sergio Aguero (Manchester City).
4. Cesc Fabregas (Chelsea).
5. Mesut Ozil (Arsenal).
6. Alexis Sanchez (Arsenal).
7. David De Gea (Manchester United).
8. Diego Costa (Chelsea).
9. Thibaut Courtois (Chelsea).
10. Wayne Rooney (Manchester United).