A study conducted by comScore shows that American Technology Company Apple has more smartphone subscribers in US than Samsung.
The latest statistics show that in the last quarter, apple had 44.2% of subscriptions during the three-month period compared to Samsung's 27% subscriptions of the 191.4 million total US smartphone owners.
Google Android was the most preferred platform with 51.4% of platform market share.
As Apple set to release Iphone 6 s on September 9 the number of subscribers may increase significantly, but that will depend on how the market will react to the new Samsung Galaxy Note 5 and Samsung Galaxy S6 Edge+ releases.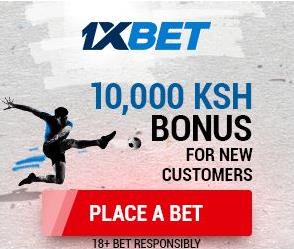 Samsung's market share decreased to 21.9% compared with 26.2% during the same period in 2014 despite launching Samsung Galaxy S6. Meanwhile, Apple's market share increased to 14.6% compared with 12.2% last year
The statistic shows a drastic decline in Samsung market share globally despite the South Korean technology manufacturer trying to catch up with Apple by releasing more and more smart phones to the already saturated market.