Ghetto Radio Presenter James Kimani Kangethe has revealed that since he became a local celebrity, girls and older women have become a thorn in his flesh.
He narrates how one woman, who is older than him, offered to buy him a car in exchange for s*x but the former street boy declined the offer because the woman was his mother's age mate.
Bonoko wondered how he could introduce such an old woman to his mother and other family members who are keen to seeing him married.
He also claims that young girls are doing everything to win his heart but he suspects that they have 'smelled' money.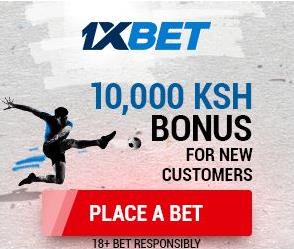 The reggae lover says that he has gone through hard times and falling into such traps could ruin his life.
Kangethe confessed that since he got a job as a presenter he has managed to rent a house for his mother, buy a motorcycle for his brother as well as a car for his personal use.