American Technology Company Apple unveiled array of products on Wednesday at a special event at the Bill Graham Civic Auditorium in San Francisco.
The New iPhone 6 S and 6 S Plus which were launched have super 3 D touch and a rose gold option. The 3D touch screen enables users to access extra menus by pressing harder on the screen; they are also allowed to access special selfie feature.
Apple CEO Tim Cook also unveiled the new iPad Pro, which has a 12.9 monster inch screen.The iPhone Pro comes with four speakers and a pencil stylus which will retail at $100.
Other products unveiled during the event include Apple TV which will run apps and games and has touchpad Bluetooth remote with Siri built in; the TV will retail at $149.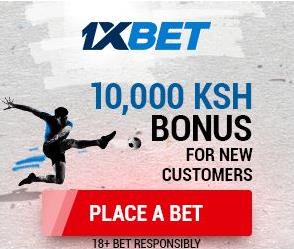 Finally, there was something stunning that crowned the event, Gold and 'rose pink' anodized Apple Watch Sport. If you would love to own a watch, definitely this is the one to go for.
However, several consumers have criticized the size of new iPad Pro, which they argue that it's extra-large; a laptop is better