Salaries of Kenya police can be revealed in this post.These security men and women are paid according to the rank,which comes after years of experience.
Kenya Police is the most crucial department of the Government as they are essentially important in providing security to all citizens at all times.
Among the perennial problems they have been facing include poor salaries, poor working conditions and corruption.However, one of the major problems, salaries, was sorted out by the government and they now earn like other civil servants.
Below are the salary scales of the Kenya Police.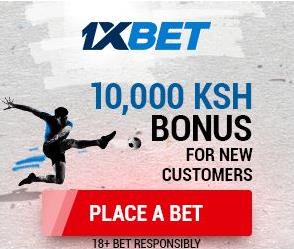 Rank                                                                       Per Month           Total Per Year
Senior assistant inspector general                               274,890                3,298,680
Assistant inspector general                                         187,890              2,254,680
Commissioner of police                                               130,590             1,567,080
Senior superintendent                                                 85,890              1,030,680
Superintendent                                                          73,020                    876,240
Assistant superintendent                                             70,530                    846,360
Chief inspector                                                           59,220                    710,640
Inspector of police                                                       53,820                   645,840
Senior sergeant                                                           50,220                   602,640
Sergeant                                                                     45,540                    546,480
Corporal                                                                      42,660                    511,920
Constable/ Fresh Graduate                                          32,880                     394,560
The highest paid police officer is the Inspector General,who earns at least Ksh 700,000 per month.The lowest renumerated officer is a fresh graduate,who takes home Ksh 32,000 per month.
Though the salaries are low,there are several ways the police make money.