Popular Citizen TV actor Andrew Muthure aka Mustafa has joined Hot 96 FM as a presenter.
Andrew plays the role of a cook in the program Mother In Law, aired on Citizen every Sunday from 7.30 pm to 8.15 pm.
Before joining Citizen, Mustafa used to be a stage actor where he was paid some coins to entertain a crowd, sometimes he was not appreciated.
He was introduced to TV by Naomi Kamau who recognized his talent while he was acting at Phoenix Theater and presented his name to Citizen Team.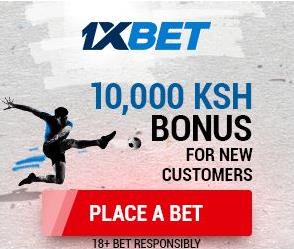 Known as Dru by his close friends, Andrew has stayed at Citizen TV for 8 years and he's perfected the art of acting.
As he joins hot 96 ,we wish him well.