President Uhuru Kenyatta has clarified that the Government does not have money to pay the 50-60 percent salary increment teachers are demanding.
The President said that the court made a mistake of ruling in favour of teachers yet they are aware the Government cannot afford the protested salaries.
Speaking for the first time since KNUT called for a countrywide strike, the head of state explained that increasing salaries for teachers will result into a crisis similar to what is currently witnessed in Greece.
"You cannot kill tomorrow for what you want today," he said, adding that, "the courts cannot rule that I pay what I do not have." He explained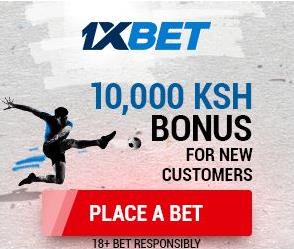 However, Kenya National Union of Teachers (Knut) and the Kenya Union of Post Primary Education Teachers (Kuppet) expressed shock at the President's remarks and vowed to continue with the strike until their demands are met.
Kuppet secretary general Akelo Misori said Teachers are also tax payers and deserve better pay like other civil servants. He told Kenyans to prepare for hard times ahead as they seek to make history.
KNUT Secretary general Wilson Sossion also ordered all teachers to stay away from class until the President and Teachers Service Commission come to terms with reality.