The process of getting a birth certificate in Kenya is very simple especially in this era of Huduma centre.
The document is extremely important in the modern Kenya as it can be used to process crucial documents such as identity card, certificate of good conduct, loans and even passports.
If you need one,the following is the process to follow.
• Obtain a blank form from Sheria house and duly fill it as per instructions. However, if your child was born at home, the Sub-Chief is authorized to register births in his location. In Nairobi, all births are registered at the City Hall.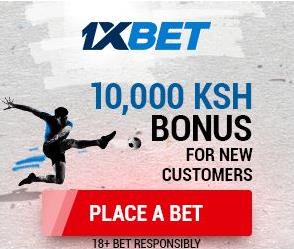 • In order to acquire a birth certificate for your child, present a copy of a notification from the hospital where the child was delivered.
• Those who are above 18 years are required to present a copy of National Identification card.
• Amount required for processing a birth certificate vary depending on location and other circumstances. However, it does not exceed Ksh 1,000.
You can also visit Huduma Centre and process one.