Novak Djokovic overpowered his long-time rival Roger Federer to win the US Open on Sunday after engaging each other for at least 4 hours due to rain.
The Serbian beat Federer 6-4 5-7 6-4 6-4, disappointing the majority of fans assembled at Arthur Ashe stadium to support their favourite Roger Federer.
This was Djokovic's third win in grand slam final with only a single loss to Stan Wawrinka in the French Open final.
It was a disappointing evening for Federer who has suffered two consecutive losses in the hands of Djokovic.
However, the Swiss has won 17 grand slam titles, something to be proud of.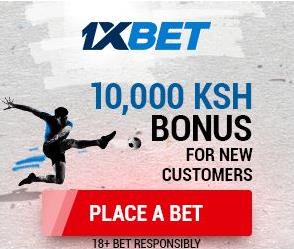 This was one of the biggest upsets in tennis history as Serena Williams, who was the grand slam, was knocked out of the tournament unexpectedly.Flavia Pennetta, the winner of women's final also announced her retirement after lifting the trophy