Popular Nairobi Preacher Allan Kiuna is a proud father after his first daughter graduated with a law degree from a university in Australia.
Allan, who attended the graduation ceremony in Australia, described his daughter as sharp and Gorgeous.
"Am a very very proud father of an incredibly sharp and gorgeous daughter who graduated with a law degree. Thank you very much Vanessa !!!",he tweeted.
While congratulating her, the Parkland's Jubilee Christian Center (JCC) owner advised his other children Stephanie and Jeremy to follow the footsteps of Vanessa and make him even more proud.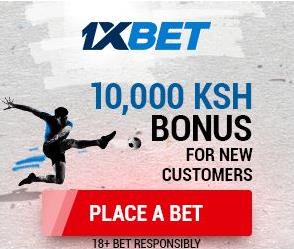 His wife Rev. Kathy Kiuna also congratulated the new graduate.
"Proud of you Vee! Congrats!",Reads her tweet