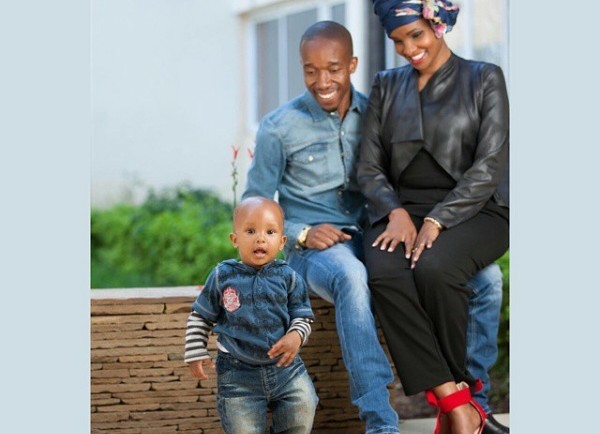 Citizen TV Anchor Lulu Hassan's stunning beauty obvious leaves many Kenyan men jealousy of her husband Rashid Abdalla,they always confess.But the Q TV Presenter has always scared men away by giving his wife first class love.
In several occasions,Rashid has openly demonstrated his unwavering love to his wife,even in Studio.When Lulu delivered their second born,he surprised her with lots of gifts at Citizen TV studio during Nipashe News,which left Lulu in tears of joy.Sources reveal that when she delivered,Rashid took her to undisclosed destination for a holiday,they spent three weeks there where he promised to surprise her with a special gift soon.
It's believed that Rashid married Lulu when she was a vi#gin,that's why he doesn't want any man near her.
This is a rare case,especially in this era of team mafisi,whose are waiting to eat what's been cooked.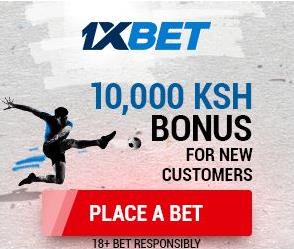 Lulu Hassan met her husband through work,she has never looked back since then.Though she was involved in a serious road accident in 2010, her beauty is still intact.