Kalenjin Council of Elders are set to appoint Kericho Senator Charles Keter as the new South Rift Spokesman, replacing Bomet Governor Isaac Ruto.
The event will be conducted at Kapkatet grounds and Deputy President William Ruto is expected to attend. Issues to be discussed include Kalenjin unity and Ruto's fate at the ICC.
The elders have vowed to teach Isaac Ruto a lesson that will leave a heavy load in his heart. They argue that the Governor has become a traitor by openly working with opposition leader Raila Odinga.
The Governor started drifting away from the Government when he was the Chairman of the Council of Governors. One of the issues that brought bad blood between the Deputy President and Isaac is the Pesa Mashinani initiative, where Governors were demanding more money from the government to the grassroots. President Uhuru Kenyatta told Governors to spend what they have to develop their counties before they demand more, condemning rampant corruption in the Counties.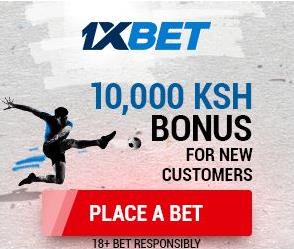 Deputy president Willam Ruto is set to reduce Isaac to a nobody before the 2017 elections. The first step is to make Charles Keter as the new spokesman for South Rift people, a position that has been held by Isaac Ruto, which will alienate Isaac from his people. Then initiate a process to investigate him against corruption allegations and finally, ensure that Joyce Laboso beats him in 2017.
Isaac Ruto on the other hand will do everything to retain his seat by winning people's hearts through development and capitalizing on William Ruto's predicaments to win his people.