On Friday, the Ministry of Education announced closure of all public and Private schools in the country until further notice. However, KCPE and KCSE candidates will remain in session until they sit for their national examinations.
Kenya Certificate of Secondary Examination is set to start on October 2015 while the Kenya Certificate of Primary Education will start a month later.
The Government and TSC failed to agree with Kenya National Union of Teachers over teachers' pay, which resulted to the ongoing teachers' strike. Despite numerous threats from TSC and the Government, Teachers have completely shunned classes, prompting the Government to close the schools.
Teachers Service Commission ordered teachers to report to work by Friday, failure to which they will be sacked; the threat's only made matters worse. The only things witnessed in classes are cows and desks.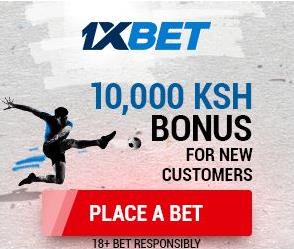 The schools are likely to be closed till January 2016 since the Government has maintained that there is no money to pay teachers. KNUT has also stated that this is the mother of all strikes and nothing will make them change their mind except money.