Kenya is a very busy country with lots of opportunities for citizens and non-citizens.
Kenya has over 500,000 Indians where more than 95 % of them are classified as either middle class or upper class citizens due to their success in business.
To be a Kenyan Citizen is not a big issue since the constitution has allowed people to have dual citizenship. So, the first thing to do is to apply for Kenyan citizenship or simply remain as an Indian Citizen.
Look for any Indian in Nairobi who has established business to advice you how to go about starting one.Alternatively,you can visit one of the articles we published on this website on how to start a business in Kenya.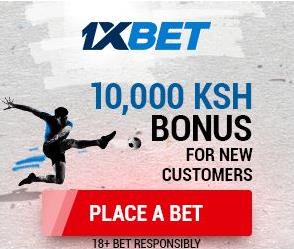 Indians have largely specialized in selling industrial materials, banking industry, insurance, technology and hotel business.
As you land in Kenya, you'll realize that the cost of living is not as high as developed countries; also competition in business is not as high as India.
One of the good things about Kenyans is that they do not discriminate against race or tribe when purchasing products; they simply buy from whoever has the best brand or the cheapest product. In fact, foreigners do better than locals in terms of business.
The best town to start business in Kenya is Nairobi, Mombasa, Kisumu, Busia and Kisii.