Apart from poultry farming,tomato business business is another business one should consider engaging in in Kenya.If you don't have enough land,you can adopt a green house method,which is considered more efficient and risk free.The best places to grow tomatoes in Kenya include Kisii,Kericho,Bomet,Narok,Kajiado,Kiambu,Eldoret,Kitale,Nakuru and Baringo.
In Kenya, for instance, those who engage in the business smile all the way to the bank because of the profits they generate.Irrespective of the season,tomato farming is profitable if it is practiced consistently.
The following is the process of starting Tomato business
1. When starting the business, ensure that you are prepared to monitor the progress until harvesting; usually, harvesting is done more at least 3 times.
2. You can either decide to use a green house or plant direct on your land, but green house is the most preferred mode of planting because the wastage is low.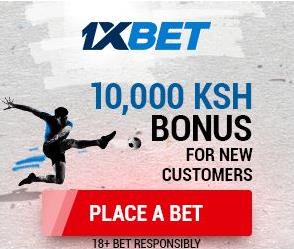 3. In order to have maximum profits, make sure that you plant tomatoes when rainy season is almost over so that you can harvest during dry season. Too much rain destroys tomatoes, so it's better you do your timing well.
4. Tomatoes take three months to mature; the best months to plant them are September and May. This will help prevent them from being destroyed by August and April rains.
5. Once you plant tomatoes, ensure that you prune them at least twice before you harvest. This will prevent them from attacks from pests, insect damage, and fungal disease.
6. You are also required to do thinning to make them less dense, crowded, or numerous. When tomatoes are left to get enough air and sun, they grow big and mature fast.
7. Ensure that you spray them with pesticides weekly to scare away pests.
8. Once you harvest after 3 months, don't put them in a wet environment, they will be destroyed within no time.
Profits
In three months,you can get up to Sh 400,000 in profits.