On Saturday, Republican front-runner Donald Trump clarified that he doesn't mind having Muslims in his cabinet if he's elected the President of the United States of America.
"I love the Muslims. I think they're great people." He told CNN
While addressing high school students on Saturday, the aspiring Presidential candidate was forced to answer a question from a group of students who wanted to know why he did not correct a supporter this week who called President Barack Obama a Muslim. The students further sought to know from the controversial billionaire whether he will sideline Muslims when he ascends to White House.
"Oh, absolutely," Trump responded. "No problem with that. "Answered Trump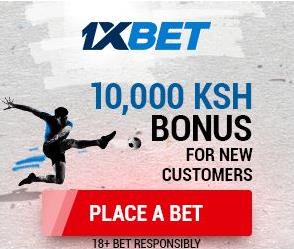 On Thursday, his supporters claimed that Obama is a Muslim and not a Christian, Trump didn't bother to correct them, suggesting that he doesn't have good intentions with Muslims in the country.
The Republican front runner is facing stiff competition from Ben Carson, who is gaining popularity day and night. Trump should choose his words carefully if he is indeed serious in succeeding Barack Obama in 2016.