Samsung is expected to launch a Smartphone leasing program for its customers, a program similar to the one used by Apple.
The company is expected to launch the program in a couple of weeks in USA then extend it to other countries.
In the new program, a customer is expected to upgrade to a new Samsung smartphone every year with some fee.
Currently, the South Korean electronics giant has two flagship phones, Samsung Galaxy S6 and Samsung note 5, a customer is expected to exchange their old phones and add some cash for the new flagship Samsung smartphones.
The program is similar to the one unveiled by Apple a month ago for customers who want to buy a new iPhone 6S and iPhone 6S Plus without agreeing to a carrier contract. The new program allows customers to upgrade to a new iPhone every year for a monthly fee.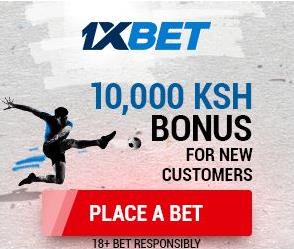 Many customers have welcomed the idea where they agree that it's easier to own the phone under the program than buying with agreement on to a carrier contract.