Kenyan schools will remain closed for at least 6 months with a possibility of extension if teachers defy Uhuru's order to resume duty in January.
The President is aware that teachers don't love him anymore but he has taken a step which any sober politician could take. If a kid asks you to buy him a car, do you squeeze your budget and buy him what he's demanding just because he's your kid?
On Friday, Court will rule against teachers, the strike will be declared illegal and if they refuse to return to class in January, they will be subjected to signing new contracts, failure to which they will be issued with dismissal letters.
Alternatively, Uhuru will use all means to weaken Kenya National Union of Teachers (KNUT) and KUPPET.The two bodies will be under pressure until they call off the strike.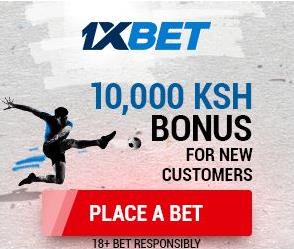 Another trick Uhuru will use is to call upon all the teachers above age 50 to voluntarily retire or be subjected to performance contract. The money which will be recovered from the retired teachers will be used to increase teachers' pay.
The last solution, which is unlikely to happen, is the government to increase teachers' pay in installments. It will implement the 50-60 percent pay rise in phases, which will take at least five years.
Uhuru is aware that Kenya is a tribal country; he would therefore, use tribal cards in 2017 to easily win the elections.
So, even if he takes the country to the dogs, there are individuals who cannot vote based on policies.
In the meantime, teachers should not expect anything from the government.