Chelsea striker Diego Costa has been charged by Football Association for violating football rules and regulations. The charges were also extended to Arsenal defender Gabriel who was red carded after failing to control his body against Costa.
However, Arsenal were allowed to appeal against Gabriel's red card and the three match ban he was given after the Saturday match.
Costa carelessly put his hand in the face of Arsenal defender Laurent Koscielny, which prompted Gabriel's reaction. A confrontation ensued between Costa and Gabriel and the two players were yellow carded. Seconds Later, Gabriel was sent off after overreacting.
The Chelsea striker has been given one day to respond to the charge, if he accepts the charges he will serve an automatic three-match suspension with immediate effect but, if he contests it, an independent regulatory will be set to rule on the matter.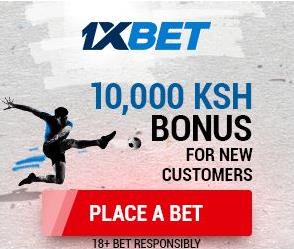 The player is expected to respond on Tuesday evening and he's likely to accept the charges.