There was drama, excitement and curiosity at Kass FM on Tuesday morning when the morning show presenter asked listeners whether they will vote for Jubilee in 2017.
The listeners, who spoke with bitterness, confessed that they'll not repeat the mistake they made when they voted Jubilee in 2013.Speaker after speaker accused the government of sidelining them and allowing corruption to thrive under their watch.
The show which attracts listeners from the Kalenjin community, attracted more callers today than any other morning show.
Asked whether they will be in a hurry to vote for the current regime in 2017,87 percent said NO while 10 percent said yes, the rest said they'll not sacrifice their sleep to go and vote.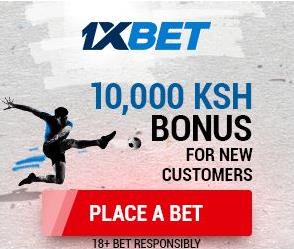 The following are the main reasons the listeners claimed will make them vote someone else:
1. Teachers
2.Corruption
3.Suspended CSs
4.Waiguru
5.Inequality in employment.
6. Fixing Of Ruto & Sang.
7. Tenders