President Uhuru Kenyatta was vetted at the UN Headquarters on Saturday September 26, 2015 for promoting the use of ICT for sustainable development in the region.
The International Telecommunications Union honors leaders on behalf of countries for their notable contribution in promoting information and communication technologies (ICTs) for sustainable development in their areas of jurisdiction.
This year's award went to the Kenyan President for engineering the issue of Huduma Centre, encouraging start-ups and promoting the use of mobile money transfer services.
While speaking at the event in the UN headquarters, New York, the President reiterated that his government is keen on providing the bedrock of activities in critical sectors of the economy, especially agriculture, education and health, which will consistently focus on innovations as an essential step to enhancing growth of the ICT sector.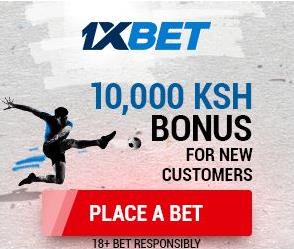 Kenya has made important strides in the adoption of Technologies to improve service delivery. The idea of MPESA has gained global recognition where over 20 countries use the mobile services to transact money.
MKOPA is also a Kenyan idea and its implementation in rural homes has greatly changed poor people's lives.
In 2015, Huduma Centre won the prestigious United Nations Public Service Awards (UNPSA) for improving service delivery in the public sector. The award was received by the Devolution Cabinet Secretary Ann Waiguru on behalf of the government.