There is a standoff between the Kenyan Government and teachers who have vowed to remain out of class till the government hear their plea.
Last week, the Industrial court ruled that Teachers' strike is legal but requested them to resume duty. The court also gave Teachers Service Commission and KNUT 90 days to resolve the salary issue; the government was ordered to pay September salaries for teachers.
Despite efforts by the court to cool matters, nothing has changed since teachers went on strike four weeks ago. In fact, on Tuesday KNUT Secretary General Wilson Sossion told teachers to remain some Kilometers away from class until the union officially calls off the strike. Yesterday, only cows were spotted in class feeding on banana and mahindi choma remains.
However, as teachers remain defiant the Government might have the last laugh. Reliable sources indicate that the government might weaken KNUT and KUPPET using all means then draft new appointment letters which every teacher must sign, failure to sign the contracts, teachers will lose their jobs: remember the country has more unemployed teachers than the employed ones, they are willing to earn any salary as long as they secure employment.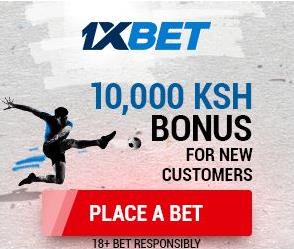 More than a quarter of Kenyan teachers survive on loans, if the salary is delayed for two months some will die of depression. They would rather return to work without the pay increment than lose their jobs.