At least 10 people have been killed at Oregon's Umpqua Community College by a gunman who is believed to be a notorious terrorist.
The killing took place on Friday when a heavily armed gunman entered a classroom and ordered everyone to lie down. He then ordered Christians to stand up where he lectured them for some minutes before opening fire indiscriminately.
The first casualty was a professor who was lecturing at the college moments before the incident occurred. Nine other people succumbed to bullet injuries while 7 of them sustained serious bullet wounds.
The 26-year-old gunman, identified as Chris Harper Mercer, was later neutralized by security officers who swung into action immediately the news spread about the mass shooting.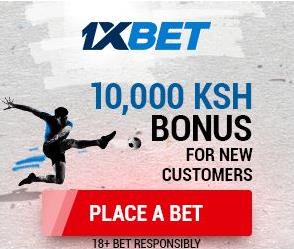 This incident is similar to the one that occurred at Garissa University in Kenya where 4 members of the Al-Shabaab group attacked the University and killed 145 students and injured more than 200 others. The terrorists killed only Christian students at the University