Liverpool Manager Brendan Rodgers was sacked on Sunday after posting a series of poor results.
His last match as the Liverpool Manager ended at a draw with Everton, but that did not convince the club not to show him the door.
The Northern Irishman joined Liverpool FC in June 2012 when former Liverpool Manager Raphael Benitez was shown the door after a long spell at the club. The management believed Rodgers was the best man for the job and he could help Liverpool reclaim its past glory.However,the manager has not lived up to the expectation of the stake holders, which prompted the club to terminate his contract with immediate effect.
The club has not yet identified his successor but it's believed that former Borussia Dortmund Manager Jürgen Klopp may succeed Rodgers. In the meantime, Brendan Rodgers Assistant manager, Colin Pascoe, will assume Rodgers position on an interim capacity.
The goings at Anfield might spill offer to Stamford Bridge where Jose Mourinho is the boss. Reliable sources indicate that Chelsea owner Roman Abramovich is not pleased with Mourinho's work. The Russian billionaire communicated with Mourinho on Saturday where he warned him of serious consequences if he fails to win the next two matches.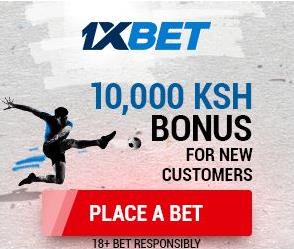 Mourinho is aware that his exit is imminent, he has therefore, prepared himself psychologically by pondering on his next move. When he spoke to the media on Saturday, he confirmed that his days as the Chelsea manager are numbered but he assured the management that he's the best coach in the premier league.