Equity bank launched its mobile money transfer service, Equitel, in 2015 which could see customers sending and receiving money through their mobile lines without necessarily having a second line.
The mobile virtual network operates on a thin-SIM which is placed on top of the normal SIM card.
To use the Equitel Services, you should be Equity account holder or register by dialing *247# .Then visit any Equity branch near you and collect the thin SIM card at a small fee.
Since it was launched, Equitel has performed beyond the expectation. The platform has registered over 1.5 million users and more customers are expressing interest of using the virtual network to make essential transactions.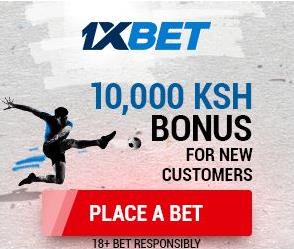 One of the advantages of Equitel over M-pesa is that the former is relatively cheap and can perform other functions apart from paying bills, sending and receiving money.
Unlike M-Pesa which charges up to Ksh 110 for transactions, Equitel services for Equitel members are absolutely free.Non-Equitel members are charges just 1 % of the amount or Ksh 25 on the higher side.
Since Equity Bank has a solid customer base within East Africa, it's a matter of time before the Banker start eating seriously into Safaricom M-Pesa customer base.