Before you even think of starting this type of business, you should be aware that it's one of the fastest growing industries in Kenya.
Since 2010, the industry has opened up several wonderful opportunities for Kenyan youths, thus denying millions of Kenyans opportunities to commit crime, which is a positive to the country.
Once you are set to start this venture, you should have a capital of between Ksh 50,000 to Ksh 100, 000, for those who intend to operate a single motorcycle. This amount will cater for purchasing of a new bodaboda, insurance cover, protective jackets and  helmet and fuel.
If you intend to have more than one motorcycle, then multiply the amount we have stated above with the number of bodaboda you intend to own.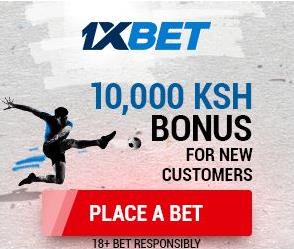 Even if you are employed, you can still run bodaboda business as a side hussle.To do this, ensure that you employ a reliable person to ride your machine. Put a target for him, if he exceeds the target, that's none of your business.
In Nairobi, the average amount a bodaboda can fetch per day is between Ksh 800-Ksh1, 500.
Towns where bodaboda business is most profitable include Kisumu, Busia, Kisii, Bomet, Mtwapa, Kakamega,Luanda,Naivasha, Nakuru, Meru and Bungoma.