Trouble is following Devolution Cabinet Secretary Ann Waiguru wherever she goes. Fresh and serious allegations have emerged that might send Waiguru home forever.
According to the Senate, Waiguru may soon have a case to answer. It all started when she set aside Sh 15 billion to compensate the 2007-2008 IDP victims. It is alleged that she awarded IDP from Central Province Sh 400,000 plus a piece of land, those from Rift Valley were awarded Sh 400,000 minus a piece of land while those from Nyanza and Western Kenya were awarded only Sh 10,000.
The Devolution Ministry was asked to produce documents showing how the money was distributed but the ministry was reluctant to produce all the documents, raising eye brows.
When the Senate realized that injustice was done, they decided to form a committee to look into the matter. The committee will do a thorough investigation and if she is found guilty then she could be forced to go home.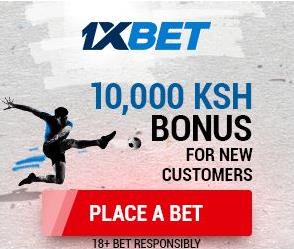 Already, over Sh 800 million is missing from NYS account, Waiguru has also confirmed. Since it's her docket, the law dictates that she must step aside to allow investigations to be conducted, but she has maintained that she's going nowhere. When opposition leader Raila Odinga raised alarm, Waiguru sued him for implicating her with the mega corruption.
Since the latest issue is a weighty matter, if she is found guilty,the Minister will be forced out of office or cost Uhuru's job in 2017.