The country is experiencing political fireworks as the two most influential politicians in the soil engage in serious war of words over ICC.
Opposition leader Raila Odinga has come out with shocking revelations indicating that Gatundu South Member of Parliament and President Uhuru Kenyatta played a significant role in fixing Ruto at the International Criminal Court.
According to Raila, Uhuru,through Moses Kuria, coached witnesses and presented them to the Waki and Kriegler commissions who later forwarded them to the ICC to testify against Deputy President William Ruto.
In 2007, Kuria was working for Mr.Kenyatta as his Assistant. He was assigned a special role of ensuring that the 2007-2008 post-election violence victims get justice through the ICC.This was to make sure Ruto, who was perceived to be the main mastermind of the deadly violence, rots in jail.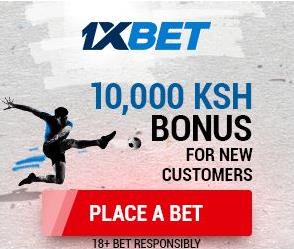 He adds that there is no way Uhuru could be in the cold as his Assistant was busy arranging how Ruto get to jail.He has urged the President to break his silence by telling Kenyans the role he played to implicate Ruto with the ICC case.
Raila claims that when the coalition government was formed, a series of meetings were held at State House to strategize on how to fix Ruto.Most of the meetings were chaired by Uhuru Kenyatta. During the meetings, the witnesses were given some money and coached on how to give false evidence at the ICC.
These are serious allegations from the former Prime Minister and they might generate serious rivalry between the two leaders (Uhuru and Raila), which could spill over to the next general elections.
Already, Moses Kuria has admitted that he coached witnesses.ICC has also welcomed his evidence and they have scheduled a meeting with the outspoken legislature. However, Uhuru has not uttered a word over the issue but since Raila has spoken, expect a serious statement from the President.