Former KTN news Anchor Mwanaisha Chidzuga is set to join K24, according to reliable sources.
The eloquent Kiswahili Anchor was fired from KTN and Standard Media Group alongside other hundreds of employees when the company made changes in a bid to cut operating costs.
Mwanaisha has been jobless since then and sources indicate that she is set to sign a long term contract with Mediamax limited which will see her join K24 in November for Prime Time news.
The wife of Danson Mungatana has, however, not confirmed or denied the rumours but she will be more than happy having a job at Uhuru's company than staying jobless.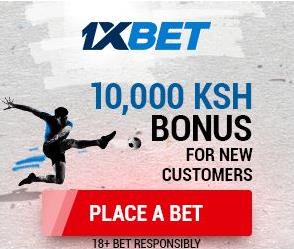 She will be reading news together with either Eric Njoka or Karen Karimi.