Longest serving FIFA President Sepp Blatter has been stripped off all his duties by FIFA ethics committee and replaced by Issa Hayatou with immediate effect.
Mr Blatter was given a 90-day suspension to allow thorough investigation to be conducted in his office following massive reports of corruption. The Swiss was in 2010 accused of irregularly awarding World Cup television rights to undeserving media houses, which seriously tainted his image.
Hayatou, 69, is the president of the Confederation of African Football .In 2002; he contested for president of FIFA but was defeated by the outgoing President.
The Cameroonian is expected to restore sanity and ensure credibility in the giant football institution. He is also tasked with ensuring a smooth transition in leadership at the institution.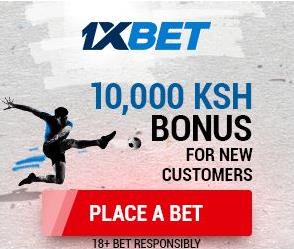 FiFA will hold elections for new officials on 26 February, 2016, where UEFA Chief Michel Platini is seen as the most suitable candidate to succeed Blatter.