Liverpool FC confirmed Jürgen Klopp on Thursday as the club's new Manager, replacing outgoing Manager Brendan Rodgers.
Klopp signed a three and half year contract with Liverpool for £15 million and he is expected to restore the clubs former glory.
The German joined Borussia Dortmund in 2001, when the club was just a mid-table team. Klopp led the team into winning two Bundesliga titles, in 2011 and 2012.
Until his exit from the club in 2015, Borussia Dortmund was one of the best clubs in Europe. The management, fans and football lovers adore him because of what he has done for the club.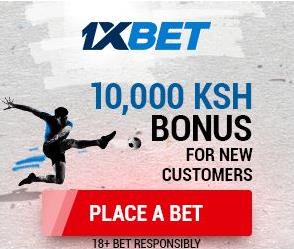 In his new assignment, Klopp is expected to win trophies, but it won't be an easy task with the current crop of players at Anfield.The club has to break the bank and allow him bring at least six good players.
Going by the performance of Liverpool in the current season, they are likely to finish fourth, if not fifth. However, the team is likely to win major trophies in coming seasons.