A huge explosion has been reported in a busy street in Nairobi City.
The explosion occurred at around 2.p.m when a bag which had been abandoned near MPESA shop along Accra road exploded.
It's not clear what the bag contained but the police have surrounded the area and ordered a huge crowd which had gathered after the explosion to leave.
No casualties have been reported and it's not been established who was behind the explosion.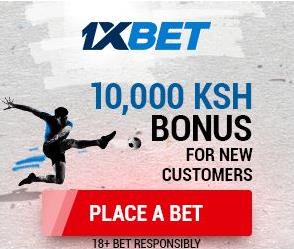 More to follow