Embakasi is one of the Estates in Eastlands Nairobi which accommodates the highest number of people in the entire Nairobi area. The estate is very popular because it's close to Mombasa road; it's also one of the most secure estates in the city.Some of the places to live in Embakasi include Nyayo Estate,Pipeline,Telaviv Estate,Imara Daima,Tassia and Utawala.
Though it's crowded, most of the houses have excellent finishing and are relatively cheap. The rent for a single room in Embakasi is around Sh 5,000 per month, a bedsitter costs Sh 8,000 while one bedroom goes for Sh 13,000.The best houses are found in Transami and near Taj Mall.
Pipeline Estate, which is next to Tassia Estate, has also cheap houses. Most of the houses there are for people with financial difficulties and those who want to start life in Nairobi. You can easily find a single room in Pipeline for Sh 3,500 but most of them go for Sh 4,500.A Bedsitter is between Sh 5,500-Sh 8,000,while a one bedroom house ranges between Sh 8,000-Sh 13,000.
There are many private schools in Embakasi and Pipeline estates, so for those who have families you can comfortably settle in these estates without any much worry.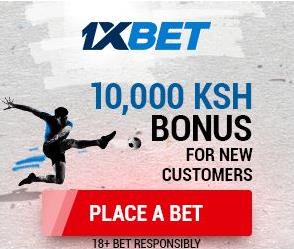 In terms of hospitals and shopping centres, Embakasi has Aga Khan Hospital, Getrudes Children Hospital, Avenue Clinic and many other health facilities. There are also a number of Supermarkets like Taj Shopping Mall, Tuskys,Tumaini and Nakumatt.
One of the disadvantages of living in Embakasi and Pipeline is that you'll be using Mombasa Road and Jogoo Road,which have heavy traffic jam throughout the week. But if you are working along Mombasa road, Kitengela, along Jogoo road and Langata road then you can't have difficulties when it comes to transport.
Another disadvantage is that unless you are lucky, most of the water supplied there is salty.