Nominated Senator Oburu Odinga has shocked Kenya with his latest move which will see him testifying at the ICC.
On Friday, Oburu offered to be Deputy President William Ruto's witness at the ICC, claiming that he has crucial evidence that would shock the entire world. He added that Ruto is innocent; he was fixed by PNU led by Moses Kuria and his master.
Responding to Oburu's latest move, Jubilee coalition, led by Parliament majority leader Aden Duale, wondered where Raila's brother has been since Ruto's case started at the ICC.They claimed that he is an opportunist who want to reap where he did not sow.They reminded him and the CORD coalition that no amount of sweet talking can win Deputy President William Ruto to their side.
The reason why Oburu has decided to be defense witness is the fact that 2017 is fast approaching. Like 2013, Ruto's votes are very crucial, they gave Uhuru the presidency. They are aware that ICC is Ruto's heaviest baggage and anyone with the solution will definitely win him.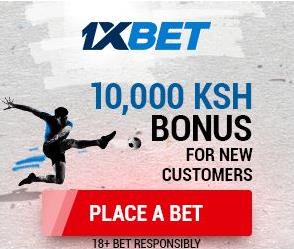 Opposition knows that TNA is wounded due to Kuria's latest confession. As a result, they have fronted Raila's most trusted man,his brother,to offer support for Ruto at this trying moments.Seeing Oburu Odinga at the Hague is like seeing Raila as the defense witness.
It will be hard for the struggling opposition to convince Ruto beyond doubts that their latest move is genuine, given that they've been silent until Moses Kuria gave his side of the story.