Imperial Bank Uganda has been put under receivership following closure of Imperial Bank in Kenya.
On Tuesday, Central Bank of Kenya put imperial Bank under receivership for what it termed as unfavorable conditions. The Bank of Uganda had to follow suit in order to protect customers and ensure that the financial institution meets the set out conditions.
"The decision has been taken following the suspension by the Central Bank of Kenya of the operations of Imperial Bank Ltd, who are the majority shareholder of Imperial Bank Uganda Ltd," reads a statement from BoU.
The move has seen Capital Market Authority to direct Nairobi Securities Exchange to immediately suspend the introduction of the listing and trading of the Corporate Bond issued by Imperial Bank.
The latest move has sent shock waves to investors as well as customers of Imperial Bank as they fear for the worst.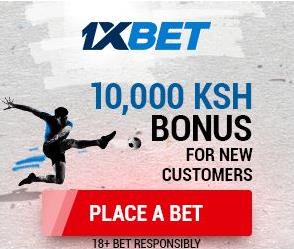 However, CBK has appointed Kenya Deposit Insurance Corporation (KDIC) as the manager for the lender for twelve months. The body will ensure smooth running of the financial institution until all the conditions are met.
This is the second Kenyan bank to face closure in a span of 2 months. In August, Dubai Bank was placed under receivership for engaging in financial malpractices.