Is MBA a good masters course to study in Kenya?That's a common question among professionals in the country.
Master of Business Administration has become a common thing in the Kenyan job market, with a number of graduates opting to pursue the 'marketable' course to increase their chances of securing promotions.
Due to the large number of graduates who register for MBA in Kenya, a number of Universities have been forced to limit the number of students they admit for the course, this is particularly, motivated by lack of enough lecture halls.
One of the most discouraging things about pursuing MBA in Kenya is that over a quarter of graduates from any University in the country are MBA holders. Majority of these graduates are still jobless.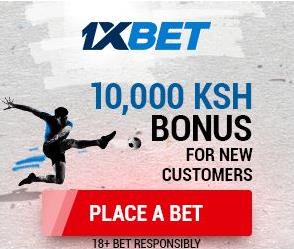 We have interacted with several Human Resources Managers who openly confess that they won't give a chance to a MBA graduate who thinks by pursuing the paper will automatically guarantee them leadership positions in companies.
Some of these graduates, he says, have zero working experience with little finance concepts. When they are given a chance to work in institutions, they become troublesome; some even try to undermine their bosses, simply because they possess MBA.
Most of the companies have now resorted to simply hiring people with only undergraduate degrees or CPA qualification. They argue that these people are well trained and when given opportunities to work for any company, their work is extra ordinary.
Senior Recruiting Officers in Kenya are now advising whoever had intentions to pursue MBA with the aim of securing employment to forget. They however encourage those in the payroll to enroll for the same since it could boost their profile, placing them in pole position for promotions.
Research conducted in 2014 indicates that out of the 10,000 students who graduate with MBAs annually only 20 percent of them end up securing employment. The research added that majority of those who are lucky find the MBA more useless than their Undergraduate papers.